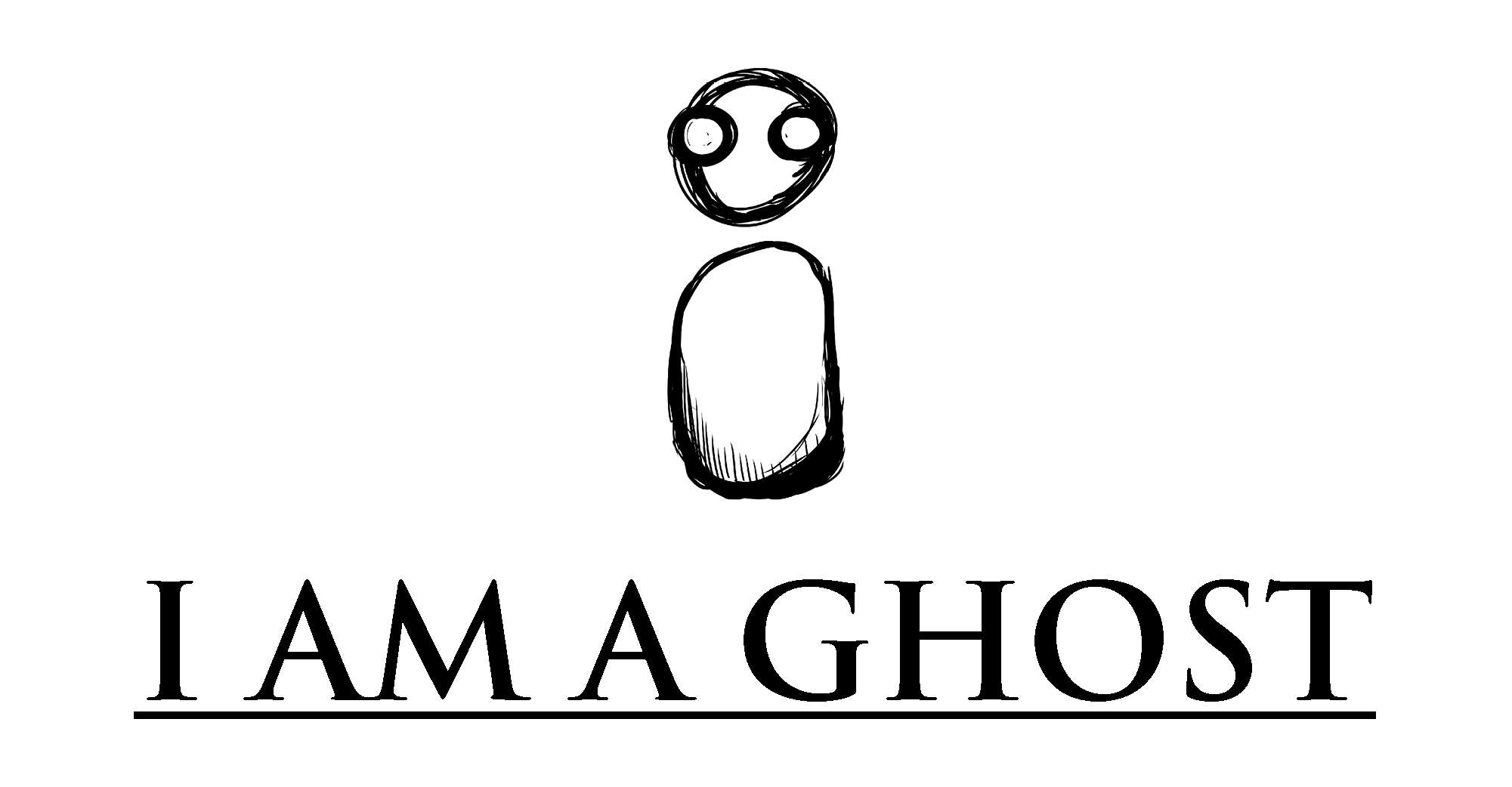 I AM A GHOST
A downloadable heuristic group game
I Am a Ghost is a tabletop role-playing character creation game for 3 to 7 players about labels, identity, and how we use them to build and destroy each other.
To an extent, all of us struggle as we try to reconcile who we really are, who we want to be, and what others think of us, especially when they're people we care about.
Humans are social creatures and we seek validation from others and we desire that others perceive us as what we want to be seen as, which rarely happens if not never.
This is a game about that process, serving as an exercise where we label each other according to our expectations only for the individual to decide in the end whether or not those labels and expectations can define them.
This game is, by far, not a perfect way for us to explore these issues or a way to heal from the hurt we face by these processes.
If anything, perhaps it'll be a good way for players to reflect on themselves and establish a deeper, and more respectful bond between each other based on vulnerability, honesty, and an acknowledgement of each other as rational, thinking individuals deserving of respect and love.
Do NOT play this game with people you do not trust.
Print as many copies of the PDF sheet as there are players.
If you have any concerns, questions, or comments feel free to tweet me (@BabblegumSam) publicly or privately.
#

I Am a Ghost is a spiritual sequel to my previous game "Alone With Your Ghost" another game about identity and coming to terms with yourself.
Download
Click download now to get access to the following files: