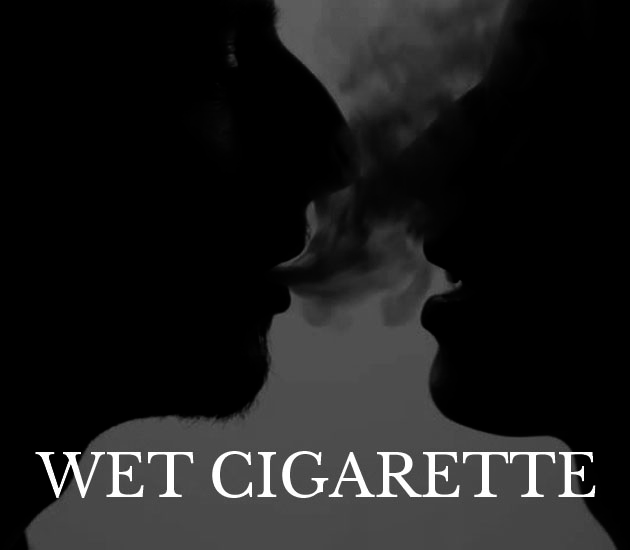 WET CIGARETTE
A downloadable roleplaying for two
I can make you smile from a mile away
Maybe we can make it won't you say
Don't you be afraid
Don't you be afraid
I will always walk you home
- Wet Cigarette, Mars Argo
We look at the lyrics to our songs, reading them over and over again in hopes that their words will come to life and thread themselves into the rhythms of our hearts and hands. Time is coming to a close. I'm going to miss you. I'm going to regret a lot of things. But I guess some things are worth missing.
Wet Cigarette is a tabletop roleplaying game for 2 players about embracing the end of something special and what we do after it ends.
To play this game, you will need five candles, a lighter, and 2 six-sided dice.
Best played with an understanding friend and partner.

Submission for Libre Baskerville Jam by Jared Sinclair.
"What a harrowing game. I think the scariest thing about it, for me, is the nebulous space it leaves between reality and fiction. We're meant to "draw from" our real lives, but this is still a roleplaying game, and we're still establishing a shared fiction together (at least, the way I read the game). So there's this uncertainty behind every statement: Are we airing real grievances? Are we exaggerating otherwise insignificant grievances? Are we inventing ones that are merely plausible (and is that inherently a kind of judgment or indictment)?" - Jared Sinclair
Download
Click download now to get access to the following files:
RPG_ WET CIGARETTE (LIBRE BASKERVILLE).pdf
31 kB
if you pay $2 USD or more