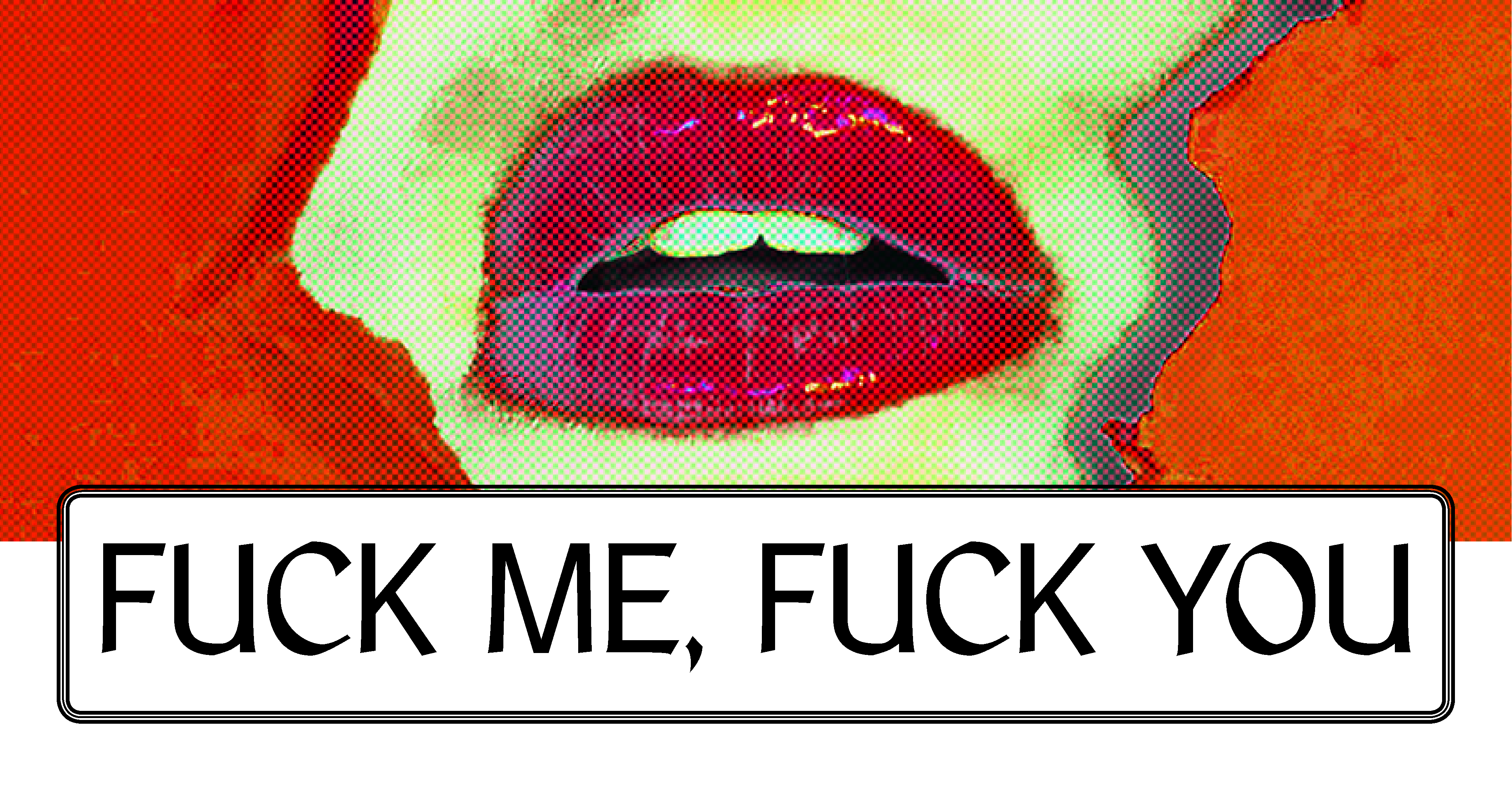 FUCK ME, FUCK YOU
A downloadable romance game
The one you love and the one who loves you are never, ever the same person.
- Chuck Palaniuk, Invisible Monsters

#
CONTENT WARNING: Gaslighting, Emotional Manipulation, (Borderline) Abuse, Toxic Behaviour, Self-Destruction, and Antagonistic Gameplay

FUCK ME, FUCK YOU is a tabletop role-playing game for 2 players where you will play a couple in a toxic relationship attempting to gain leverage over own another as their relationship slowly falls apart.
This is, by far, not meant to be a fun or comfortable game, rather aiming to serve as a realistic exploration of gaslighting and self-destructive behaviour within romantic and sexual relationships.
Oftentimes, we ourselves are not aware of our own toxic traits: how we damage our partners with our expectations, self-loathing, undealt mental health issues, and inability to let go of the past.
Because of these traits, we find ourselves swinging between directing all our hurt to the other person or blaming ourselves for everything wrong with our lives - a cycle of destruction that many of us can and will find close to home.
This is a game about that cycle.
This is a game with no way out except to stop playing.

#
NOTE: Only play this game with somebody you are comfortable with. Set boundaries beforehand and discuss what you would both like to and not like to explore. Feel free to end the game at any point, that's how you win.

#
This game's mechanics are largely inspired by Vivien Féasson's (@Mangelune) "Libreté" and Takuma Okada's (@takuma_okada_) "Alone Among the Stars" - do check out their work!
Purchase
In order to download this romance game you must purchase it at or above the minimum price of $8 USD. You will get access to the following files: